---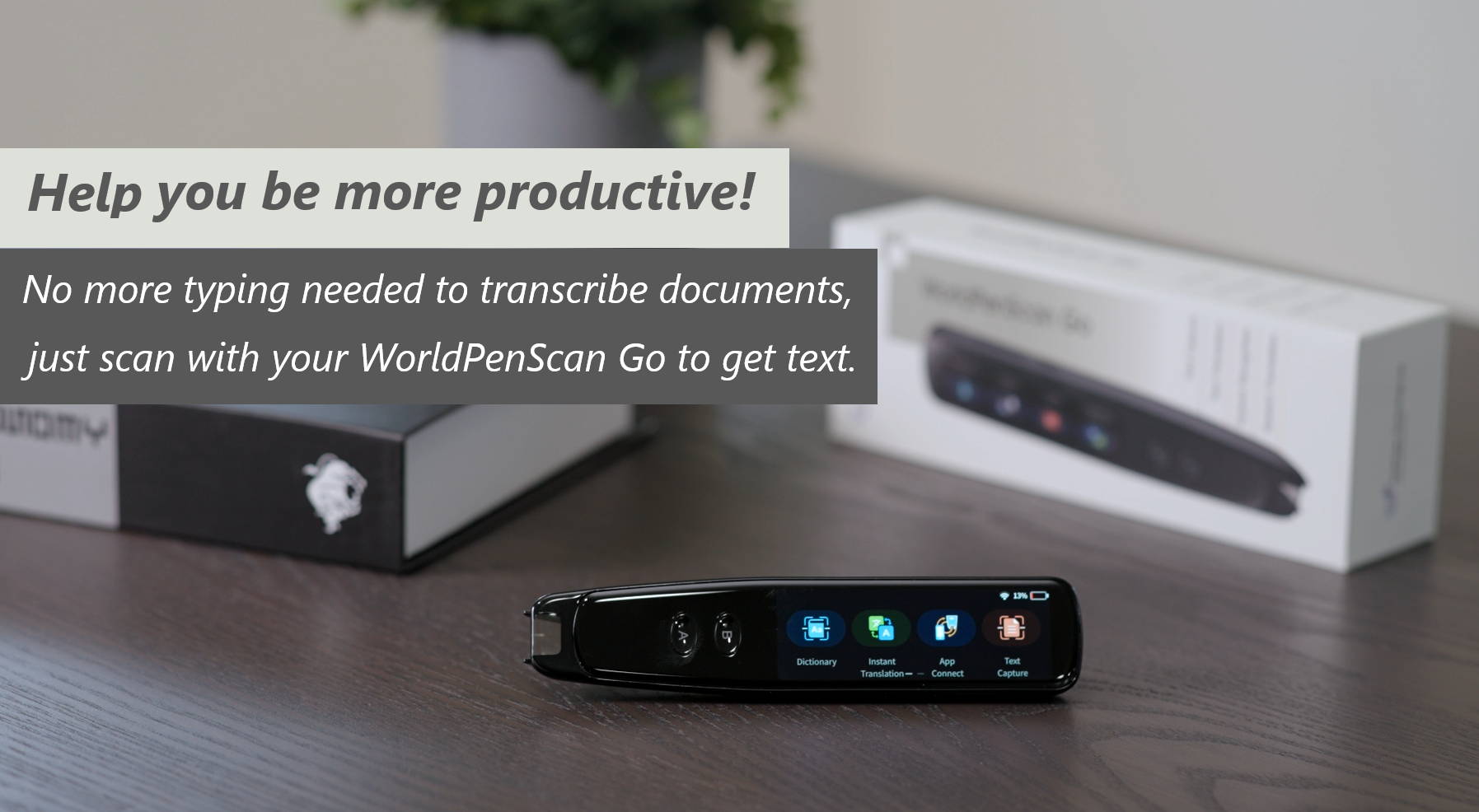 WorldPenScan Go
is the most innovative solution on marketing for...
Scan Text to Computer / Smartphone
No more typing needed!
Speech Translation
Two-way & real-time speech translation.
 
Scan to Translate
Scan sentences and get translations instantly.
 
Speech to Text
fast and accurate speech to text recording
● Capture multiple sentences at once.
● Accurate and high scanning speed.
● Scan to computer / smartphone instantly.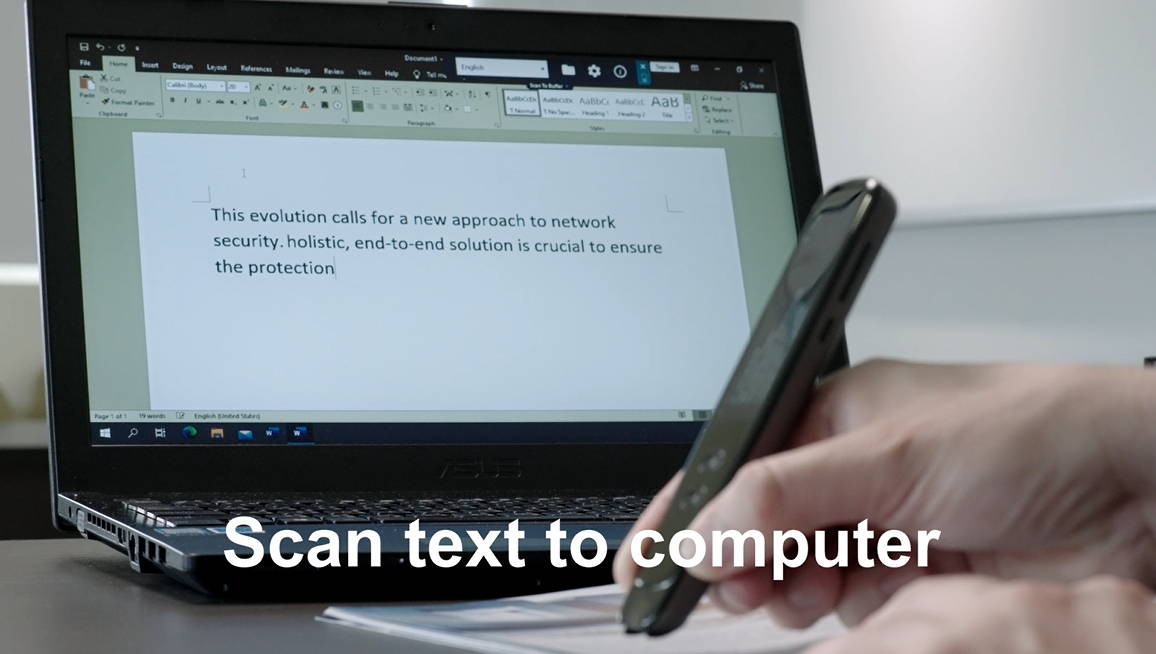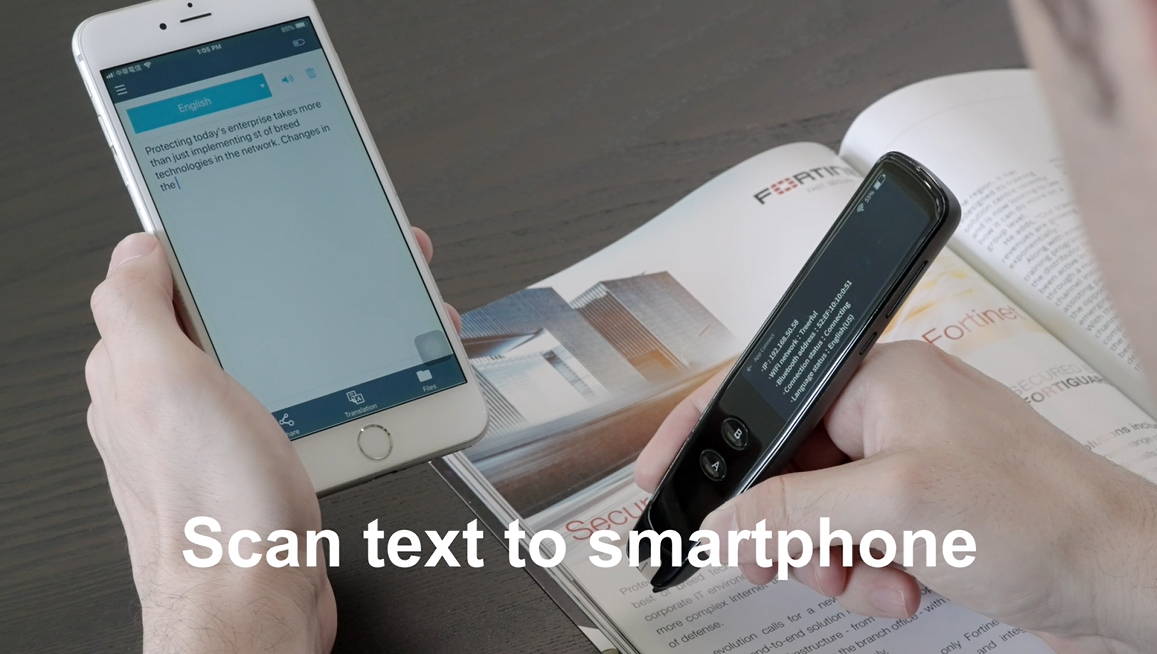 Two-way speech translation
● Talk to any foreigner.
● Improve your communication skills instantly.
● Translations are instantly played via the built-in speaker. Texts are rendered on the LED screen simultaneously.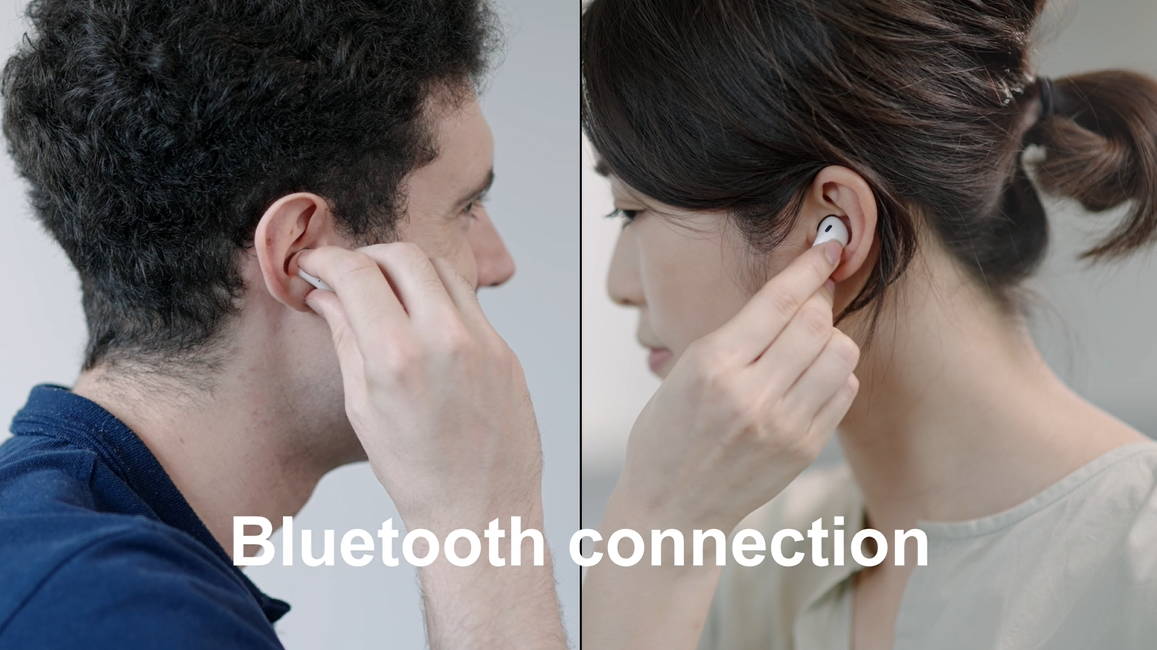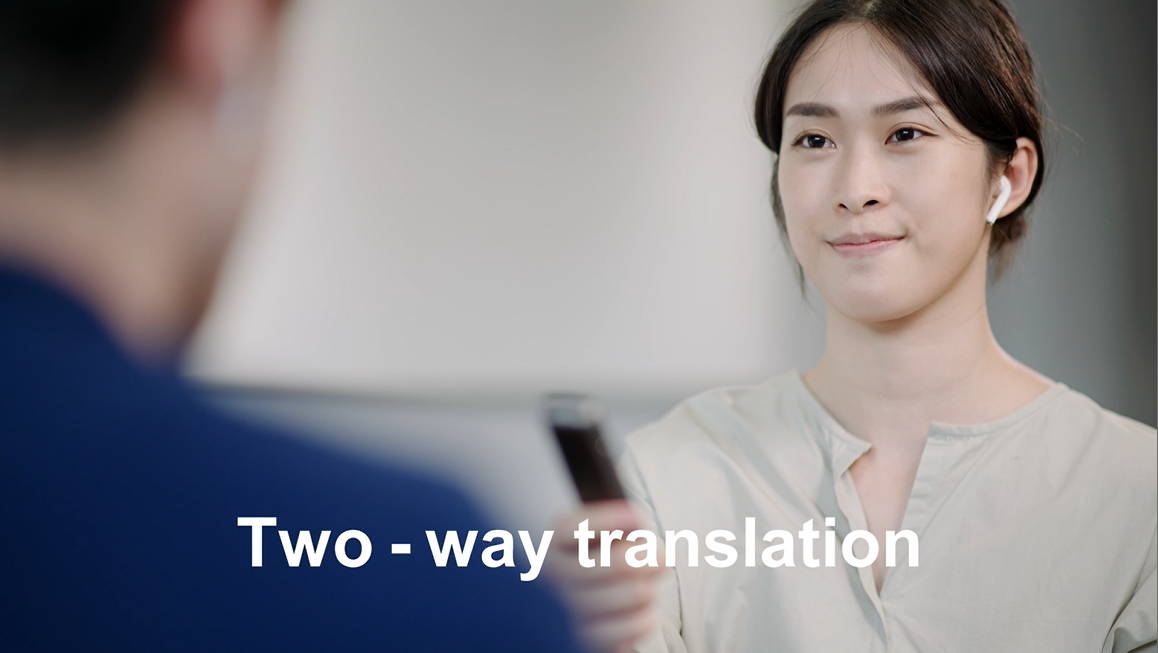 ---
helps you be more productive
● Record everyone's voice in meetings while automatically reducing noise.
● Automatically transcribe voice into text to help you take more notes in less time.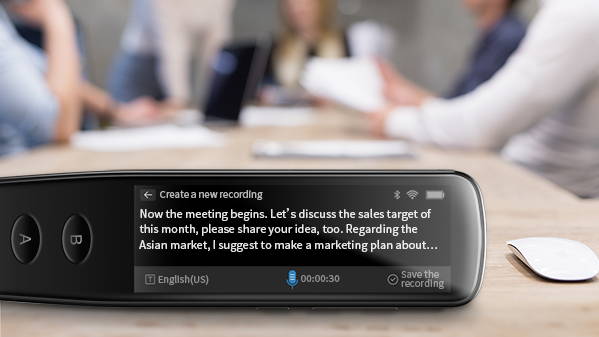 ---
● Speech to translate with authentic pronunciation.
● Meet your new personal translator!
No matter if you are a lawyer, professor, admin, student or salesperson, WorldPenScan Go will make transcribing documents effortless for you.